Paul's Tech Tips
There are many third-party software packages promoted online such as Mac Cleaner and MacKeeper which, if installed, can clear files off your machine that you actually need. This kind of software is unnecessary.
After a recent visit from a customer who was complaining of having lost his photos, we subsequently discovered that CleanMyMac 3 had wiped the files from his computer. It had then synchronised with iCloud Photo Library, which resulted in the photos being deleted from all of his devices.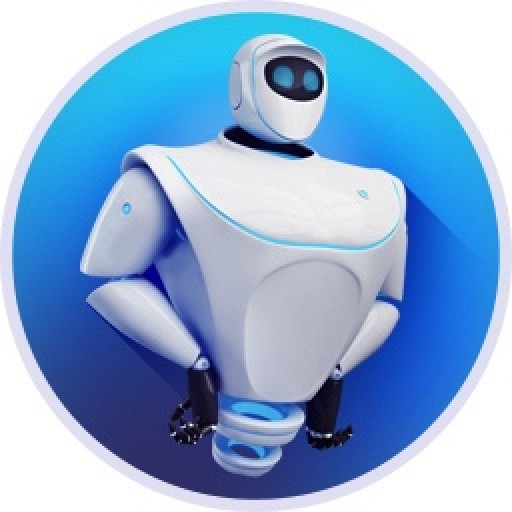 Therefore, our advice would be to backup regularly and update your computer through the App Store. Do not be tempted to install third-party 'helpers' as they may cause more trouble than help!
For more advice, please contact the Farpoint Showroom on 01225 460678.